Banking professionals upgrade themselves with our award winning customized programs. We have vast experience of all segments of banking system. Join for learning both small and large scale banking projects.
Stay tuned and receive updates
HDFC BANK, ICICI BANK, AXIS BANK, KOTAK MAHINDRA BANK, IDFC FIRST BANK…
SBI, BOB, Union Bank of India, Canara Bank, Bank of India…
CITI Bank, HSBC, Standard Chartered Bank, Bank of America, Deutsche Bank, DBS, Royal Bank of Scotland, Barclays Bank…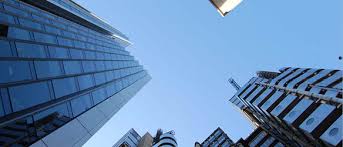 RESEARCH
Doctorate of Banking Research
(DRS-Banking)
DOCTORATE
Doctorate of Banking Management (DMS-Banking)
MASTERS
Masters of Banking Management
(MBM)
Every one of our team members is devoted to delivering the finest possible career options.
"This is what exactly i was searching since long. Convenient easy but deeply practically knowledgeable syllabus."
"I had done my bank exams, studied a lot but what i learned was to pass exams but icmind prepared me for practical banking world.